Top Maryland Child
Visitation Attorneys
When your son or daughter does not live with you (whether as a result of divorce, separation, or the breakup of a relationship), you need visitation to spend time with your child so that you can be an important part of your child's life. You may even seek visitation if you have never been a part of your child's life in the past.

The parties can agree on visitation, or the court can determine it. Although the courts try to have the parties resolve their visitation issues, it is best to have an attorney to represent your interests and help you obtain the outcome you are hoping for.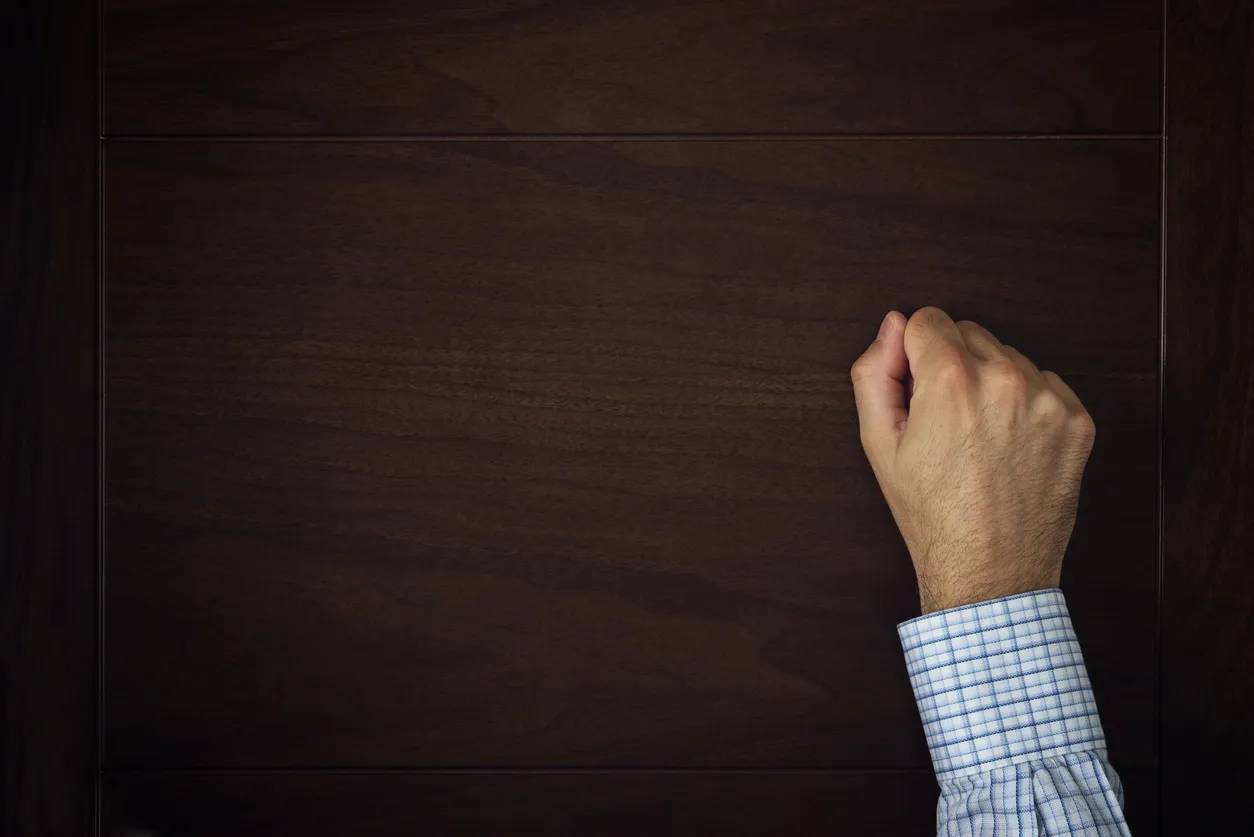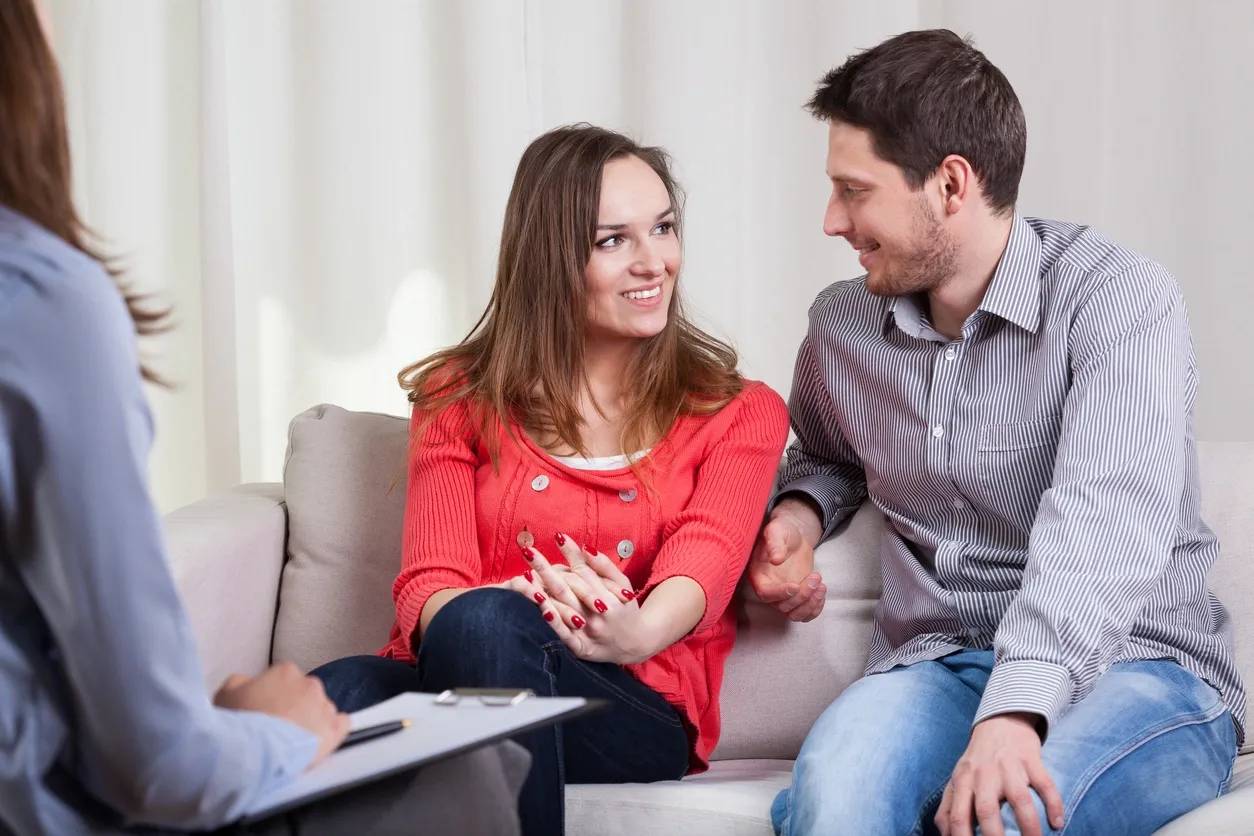 Visitation schedules can vary, depending upon each parent's needs and what is best for the child. Parents may alternate weekends with the child, or Mom may have the child at Thanksgiving while Dad has them during Christmas.
Visitation may be changed whether or not visitation was set by agreement or by the Court. You may want to modify a visitation agreement following a divorce, whether because you or the other parent may be moving, your child does not get along with a step-parent, or because the previous visitation arrangements are no longer in your child's best interest.
The attorneys at Edwards Phillip Amourgis, PC, will work on your behalf to protect your interests and create a visitation arrangement that works for you and your child. Call (301) 841-7188, toll-free at (877) 631-4002, or contact us online to schedule a free initial consultation.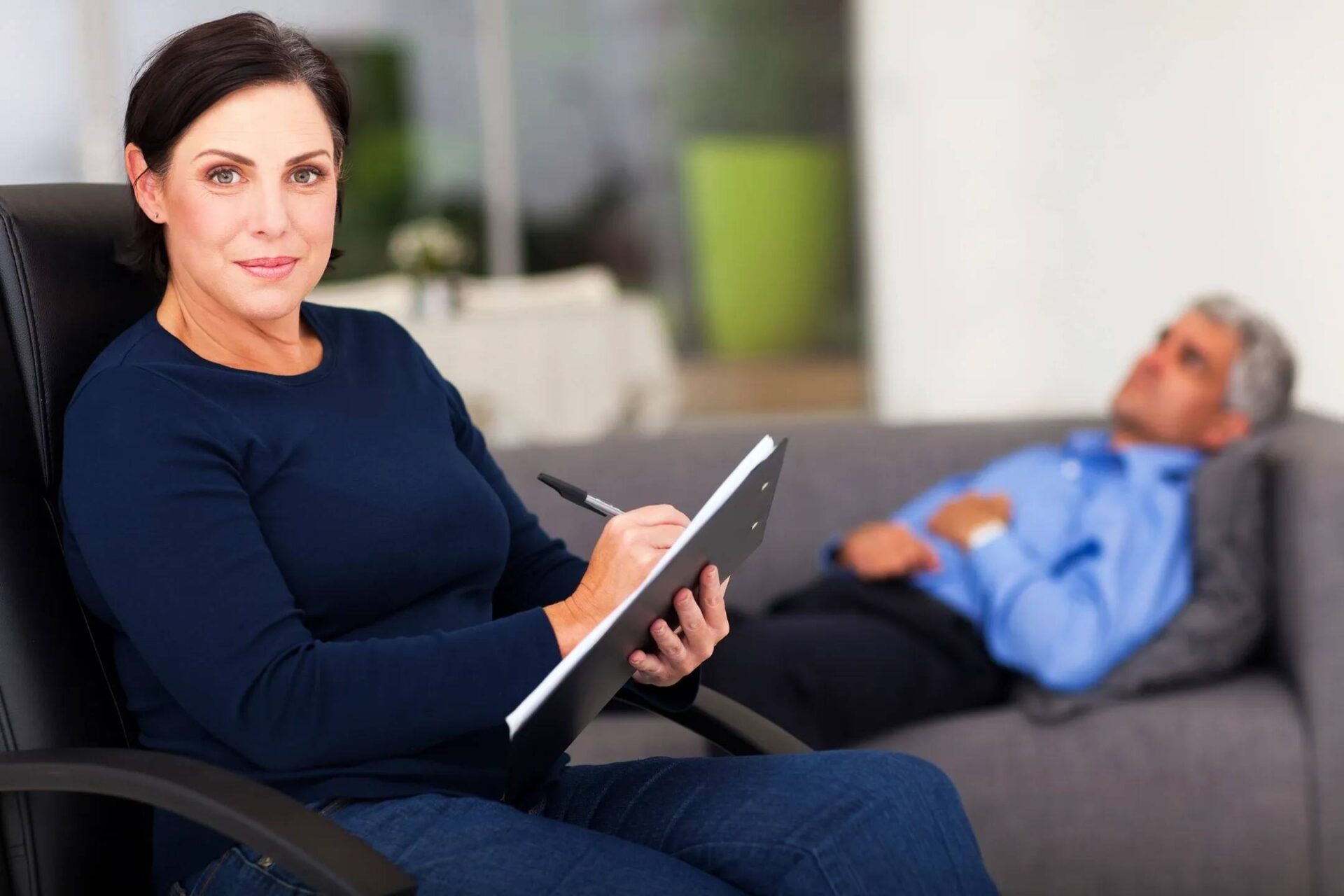 Grandparent Rights and Visitation
Grandparents hold a special place in a child's life. However, the grandparent's relationship with the child can be damaged due to a divorce between the child's parents, the death of the child's parent, or a change in child custody. In these cases, the grandparents may not be able to visit with, or even speak by telephone, with their grandchild.
Maryland Visitation Rights
However, grandparents are not without rights in Maryland. Under certain conditions, a grandparent may be awarded reasonable visitation with the child. Some of the factors that the Court may consider in granting or denying grandparent visitation rights are:
The wishes of the child's parents regarding visitation;
The nature and strength of ties between the child and the grandparent,
The relationship between the grandparent and the child's parent(s);
The emotional effects on the child of either resuming or stopping the grandparent's visits;
The child's age
The Court looks at these and other factors to determine whether continuing or restarting grandparent visitation is in the child's best interests.
At Edwards Phillip Amourgis, PC, we work tirelessly to protect our clients' best interests and legal rights. Call (301) 841-7188, toll-free at (877) 631-4002, or contact us online to schedule a free initial consultation.