TOP FAMILY LAW
Lawyers in Maryland – About Us
Edwards Phillip Amourgis, PC, is a law firm providing professional representation to clients in various legal matters. Our skilled lawyers serve a national client base with offices in Maryland, Virginia, and Washington DC with legal services. Whether you need a divorce attorney or personal bankruptcy assistance, we can help you.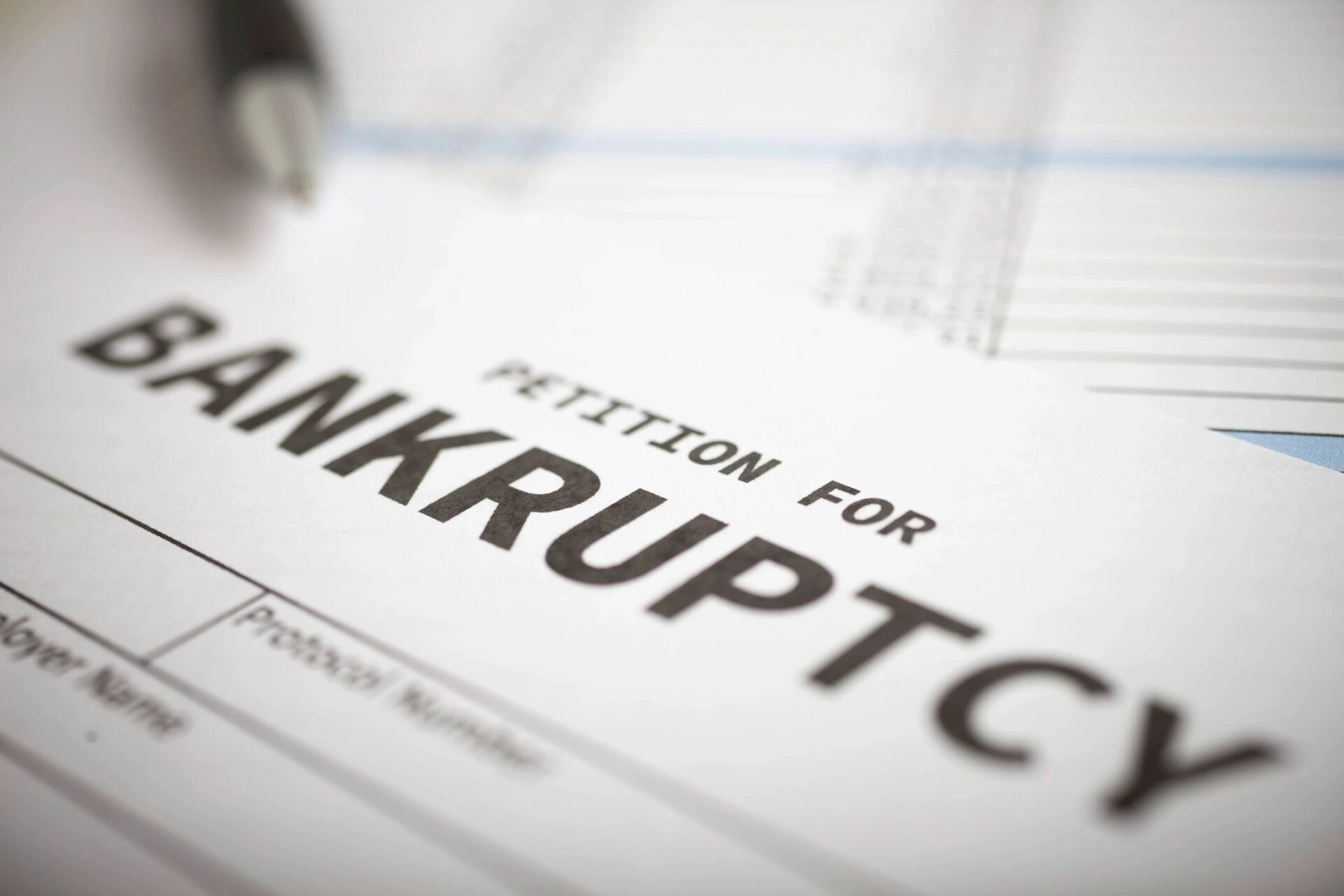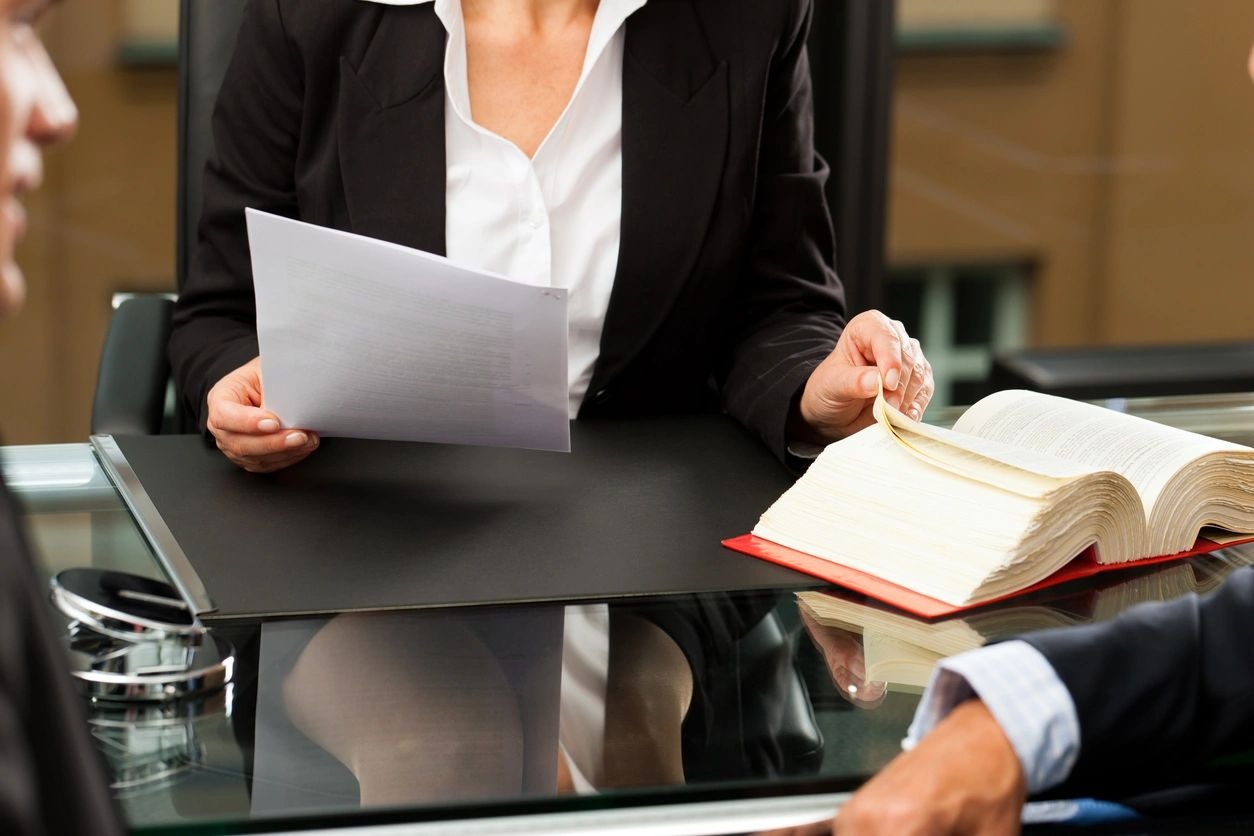 At our firm, we believe that every client deserves an attorney committed to getting the best results. Our attorneys are skilled negotiators with extensive courtroom experience, which allows them to tailor their legal services to your unique situation.
Our firm represents clients in any legal problem they might face. Our strategies are tailored to their needs and are not limited to one approach. We will inform you and keep you involved throughout the process to find the right legal solution. Our attorneys represent clients in many legal areas, including:
We know that success in a case relies on a fast and vigorous response. One cannot afford to let the other party dictate how your case gets resolved, and our firm understands the urgent nature of your case. We will help you manage the situation and fight to get the result you deserve. To discuss your legal needs, call:  (301) 841-7188 or toll free at  (877) 631-4002 , or contact us online to schedule a free initial consultation.