Knowledgeable Family Law
Attorneys at Your Service
The knowledgeable and dedicated attorneys at Edwards Phillip Amourgis, PC provide a wide range of family law services, including:
Divorce
Child Support
Child Custody
Changes to court-ordered Child Support or Child Custody
Visitation
Paternity
Grandparent Rights
Click on any of these links for more information about the services we provide.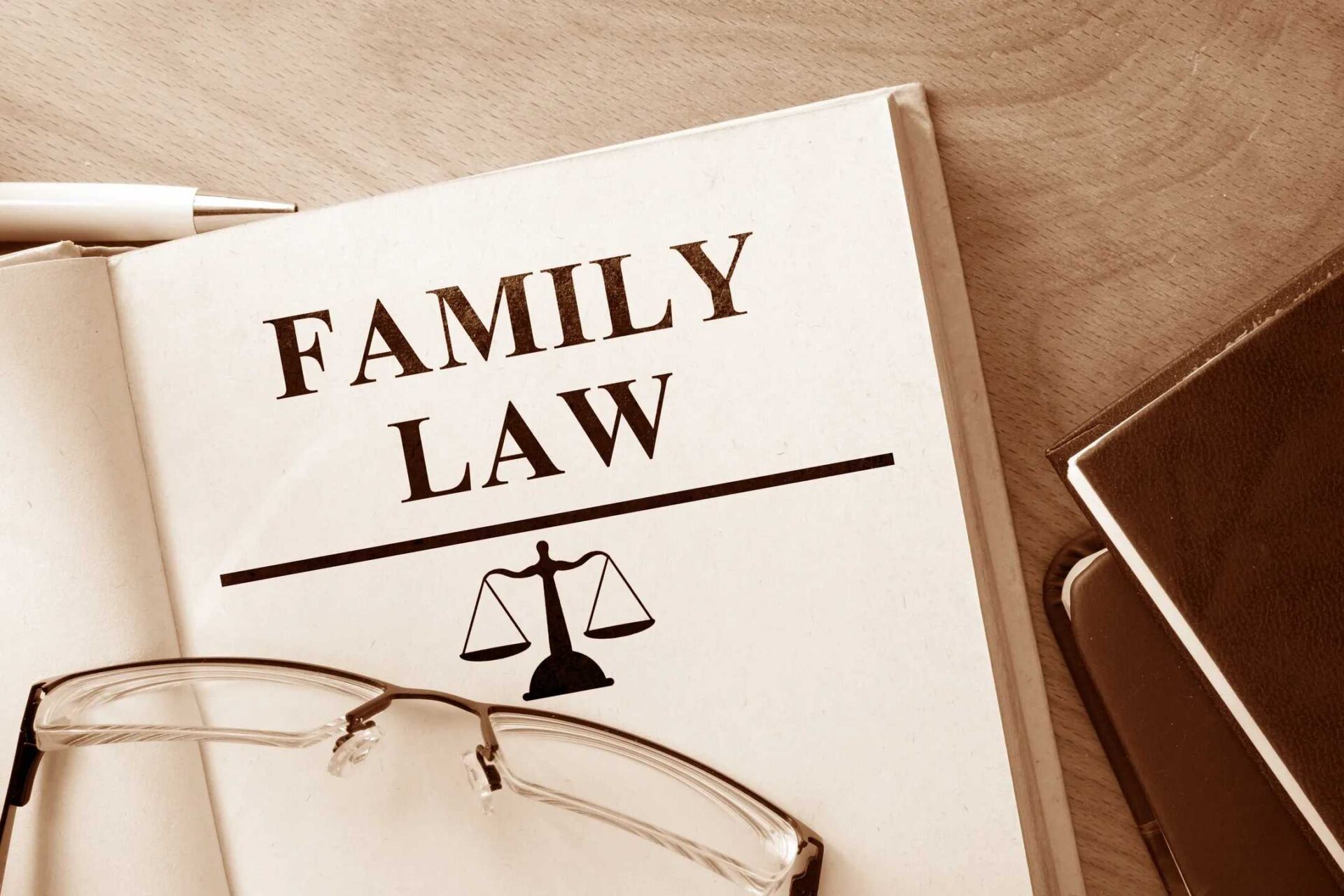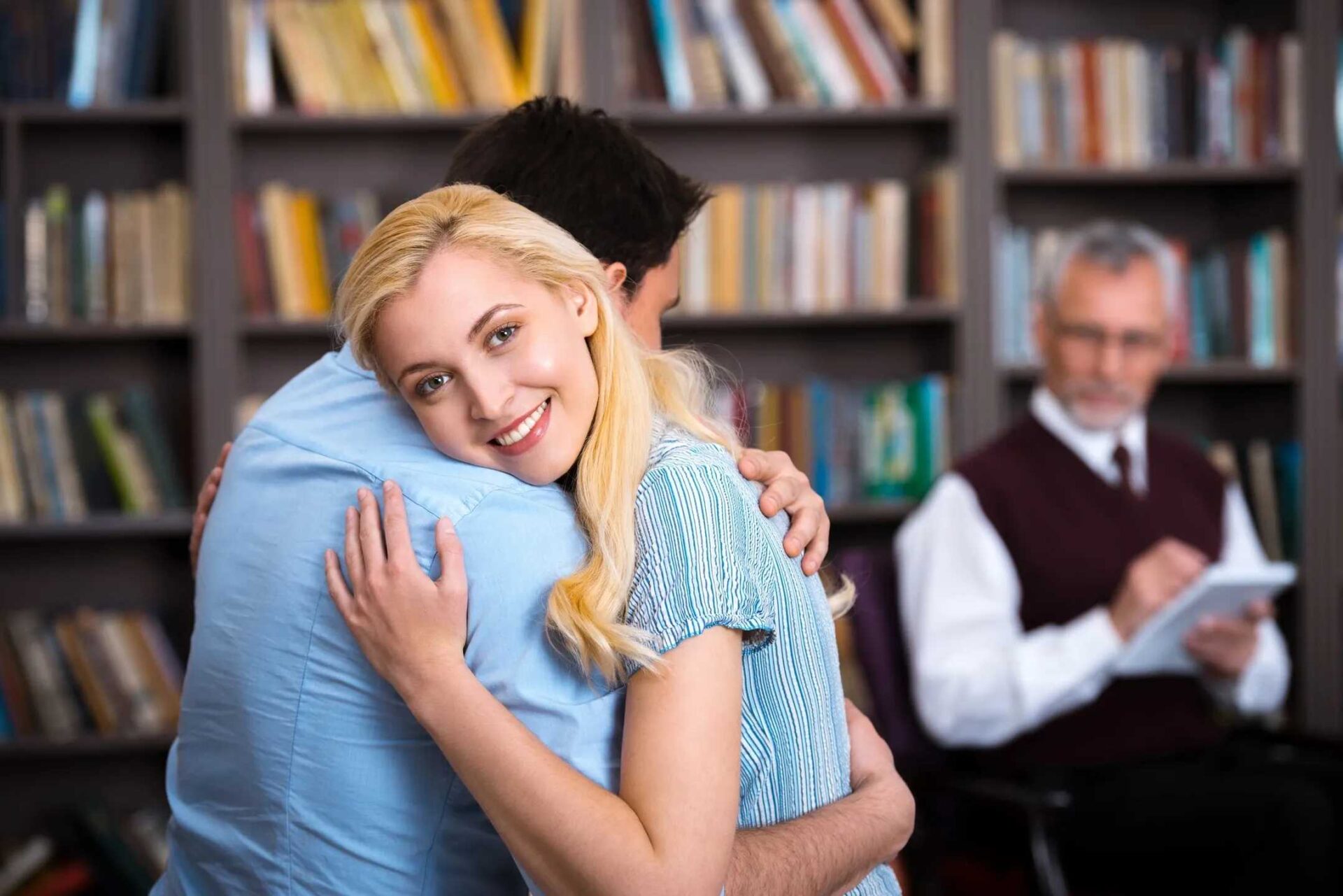 We can help you in your family law situation, whether it involves child custody and support, alimony, or the division of the family home and other marital property. The lawyers at Edwards Phillip Amourgis, PC, are here to assist you every step of the way in your family law case, from answering your questions to attending all court hearings, mediations, depositions, and trials in your case.
Schedule a Free Consultation
At Edwards Phillip Amourgis, PC, we work tirelessly to protect our clients' best interests and legal rights. Call (301) 841-7188, toll-free at (877) 631-4002, or contact us online to schedule a free initial consultation.