Experience That Drives
Results
Offering Personal Legal Services Since 2003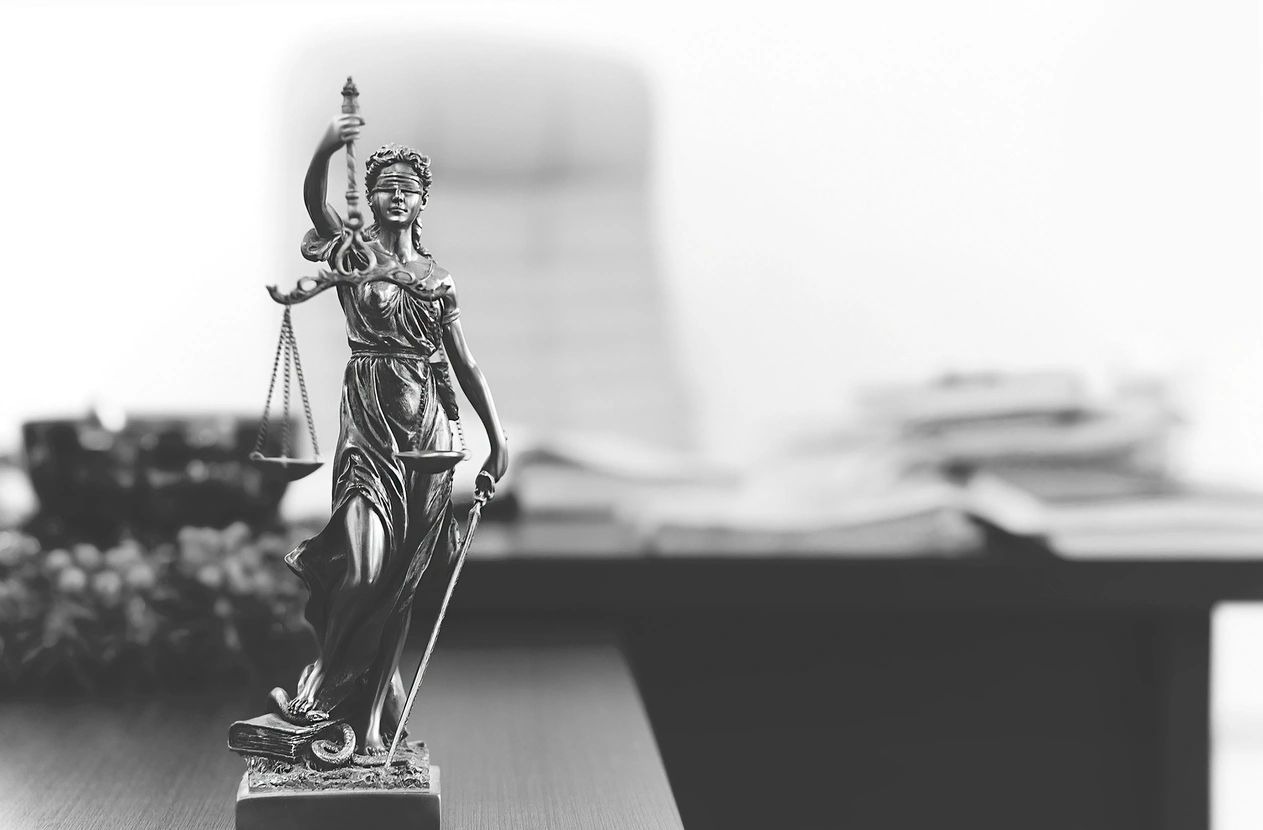 Maryland Family Law
and Bankruptcy Attorneys
The bankruptcy and divorce attorneys at Edwards Phillip Amourgis, PC, have been providing clients with legal services since 2003. We cater to clients in the entire Metropolitan DC area, including Montgomery, Frederick, Howard, and Prince George's Counties in Maryland, the District of Columbia, and Northern Virginia.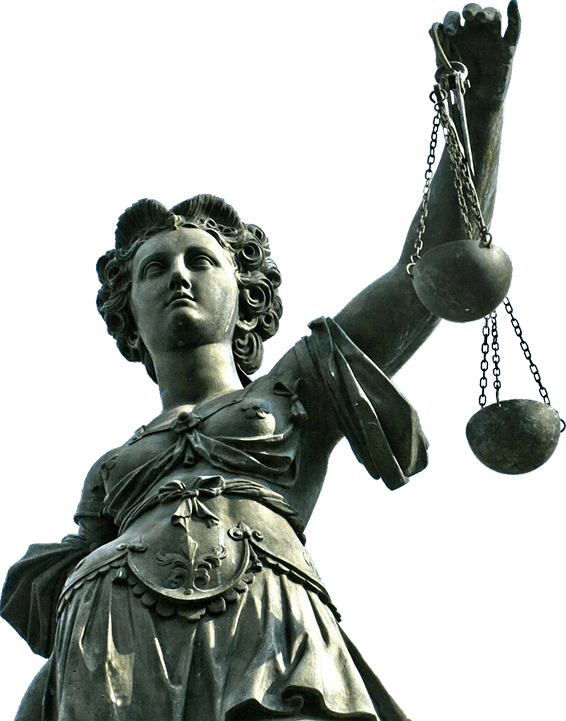 We deal with legal matters including, bankruptcy, divorce, custody, and support and assist you in resolving your problems and concerns stressfree. Our attorneys will keep you informed and involved in the so that together, We arrive at the best legal solution for your situation.

Client-Focused Legal Services
Edwards Phillip Amourgis, PC, is a client-focused firm. We are committed to providing our clients with the best experience working with us through personalized attention and support. Our attorneys are highly qualified to represent your case and deliver positive results.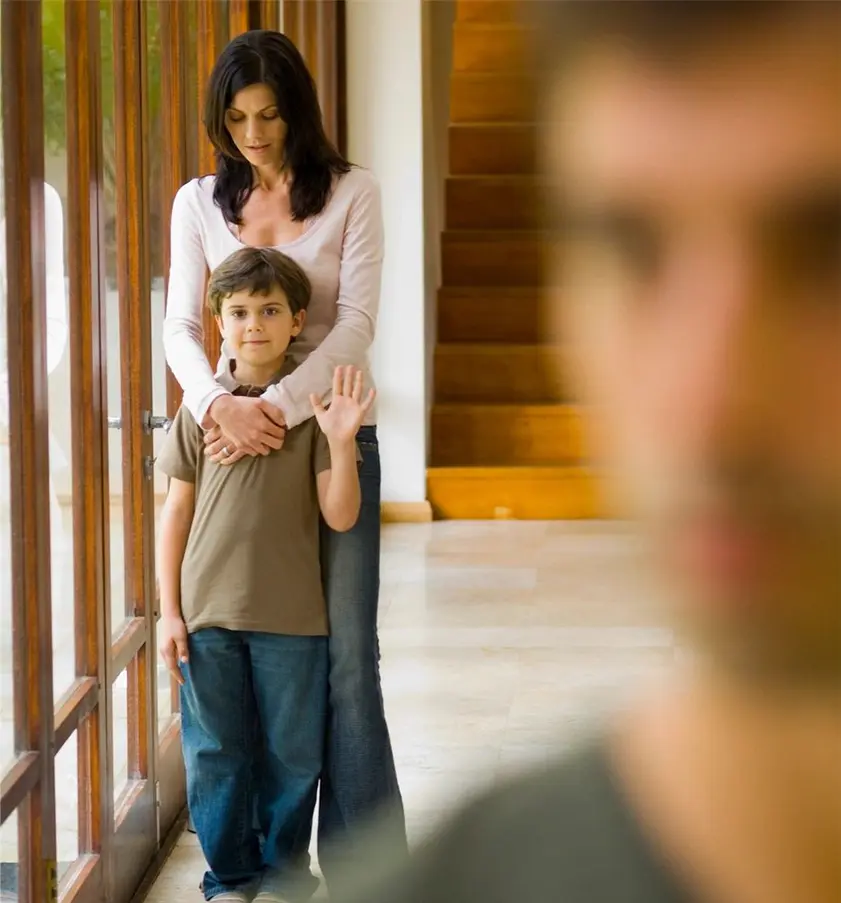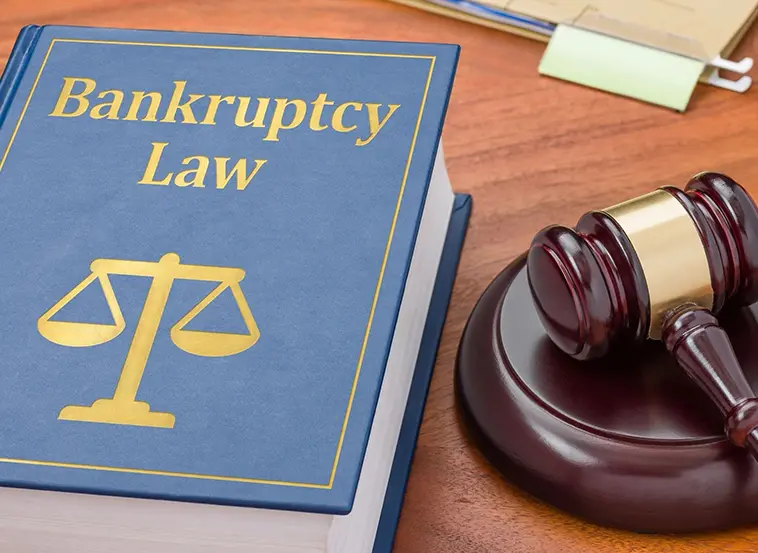 We strive for excellence and consistently deliver highly ethical and professional legal representation to our clients. Our passionate team of attorneys is committed to assisting you with in-depth knowledge of family law and the legal issues involving it.